About Physiology
Release Date: Apr 15, 2014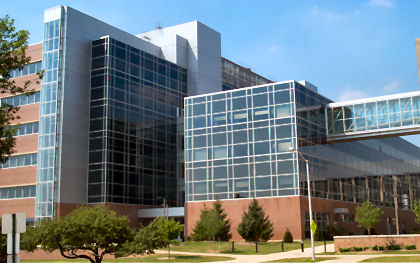 The discipline of physiology is uniquely positioned among the biomedical sciences to span the gulf between exploring the most fundamental aspects of biology and the most practical and applied problems of human and animal health. Faculty in the Physiology Department at Michigan State University work to understand how the vast array of molecular and cellular events successfully integrate to define the phenomenon of human existence.
The Physiology Department Mission:
Identify factors and molecules that promote health and disease.
Understand mechanisms of disease progression.
Improve overall human and animal health through identification of novel therapeutic targets and treatments.
Train future scientists in state of the art physiology concepts & approaches.
Main Office
Department of Physiology
Biomedical Physical Sciences (BPS) Building
567 Wilson Rd Rm 2201
Main Phone: 517-884-5000
Office Fax: 517-432-1967
---
Department Chair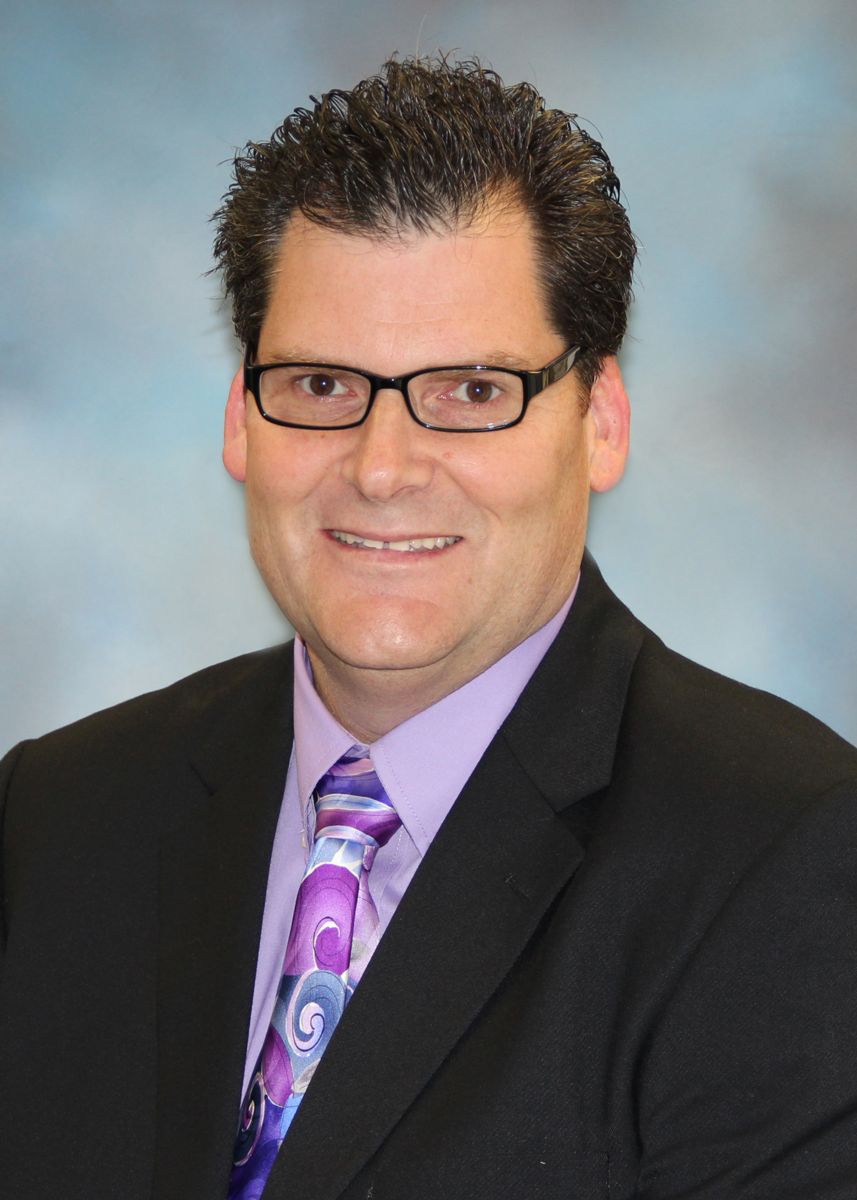 Dr. C. Lee Cox
BPS Building Rm 2201E
Phone: 517-884-5050
Fax: 517-432-1967
coxclee@msu.edu
---
Graduate Office
Department of Physiology
BPS Building Rm 2205
Phone: 517-884-5075
Fax: 517-432-1967