Jennifer Watts traveled to Washington DC to meet with Michigan Legislature
Release Date: Mar 1, 2019
Physiology doctoral candidate Jennifer Watts traveled to Washington DC to meet with Michigan Legislature on Feb 22nd.
Jennifer was selected to represent MSU Alliances for Graduate Education and the Professoriate (AGEP).
She spoke about her research on the effects of ZIKV infection in early development and its impact on public health.
She also highlighted AGEP mission to increase opportunities to mentor undergraduate students from underrepresented backgrounds. Jenn "thoroughly enjoyed" her trip, giving her a "new perspective on how science communication can influence science policy"
Main Office
Department of Physiology
Biomedical Physical Sciences (BPS) Building
567 Wilson Rd Rm 2201
Main Phone: 517-884-5000
Office Fax: 517-432-1967
---
Department Chair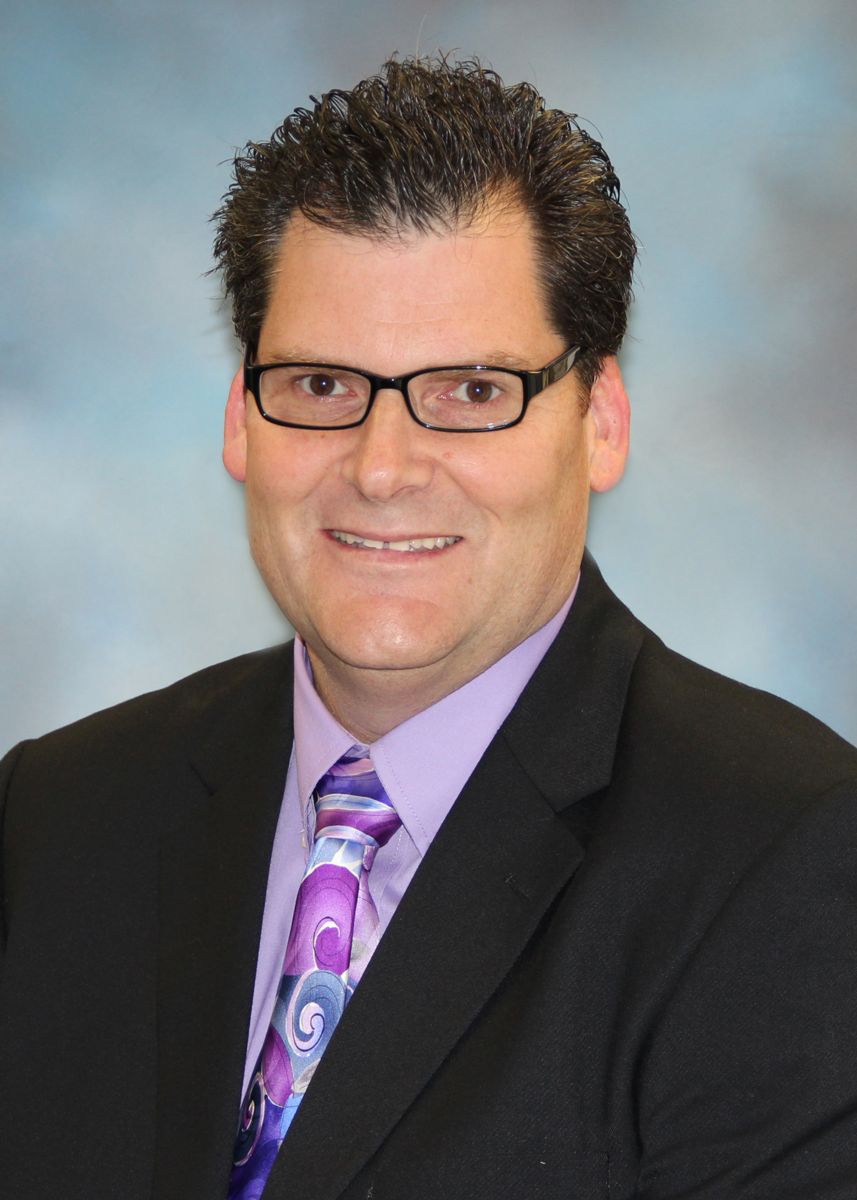 Dr. C. Lee Cox
BPS Building Rm 2201E
Phone: 517-884-5050
Fax: 517-432-1967
coxclee@msu.edu
---
Graduate Office
Department of Physiology
BPS Building Rm 2205
Phone: 517-884-5075
Fax: 517-432-1967