Robert Wiseman, Ph.D.
Professor of Physiology, Joint with Department of Radiology, College of Osteopathic Medicine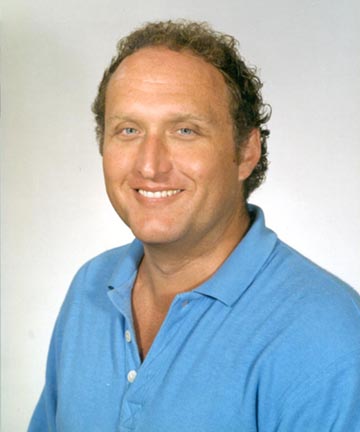 Biomedical Physical Sciences Building
567 Wilson Rd Rm 3198
Department of Physiology
Michigan State University
East Lansing, MI 48824
(517) 884-5132
rwiseman@msu.edu
Ph.D., Florida State University
Areas of Research Interest (PDF)

Biomedical Imaging Research Center
Research Interests
Cellular adaptation and altered gene expression in skeletal muscle and heart
Regulation of energetics and calcium homeostasis in skeletal muscle.
Functional/Molecular Imaging of excitable cells.
Role of satellite and stem cells in muscle plasticity.