Shane Crandall, Ph.D.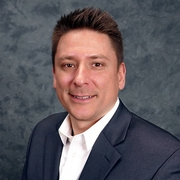 Assistant Professor of Physiology *
Biomedical Physical Sciences Rm 2197
Office: 517-884-5055
Lab: 517-884-5031
Crandall Lab

Education
B.A. 2005 Boston University, Boston, MA
Ph.D. 2012 University of Illinois, Urbana-Champaign, IL
Postdoc 2012-2017 Brown University, Providence, RI
Research positions are open for postdoctoral researchers, Ph.D. students, and undergraduates interested in studying neural circuits in the neocortex and the thalamus.
Research Interests
Our lab studies the basic physiology of neural circuits in the mammalian brain. Much of our work focuses on the neocortex and the thalamus, two reciprocally connected brain areas that are responsible for normal sensation, movement, and cognition. These areas also interest us because abnormal communication between them has been implicated in several disease states, including epilepsy and schizophrenia. Currently, our goal is to understand the functional properties of neural circuits that link the thalamus and neocortex. We focus on how distinct populations of cells communicate in both their local and long-range networks. We also examine the relationship between circuit activity and behavior. Lastly, we are interested in determining how certain diseases impact these circuits. Our experiments combine in vitro and in vivo electrophysiological techniques with state-of-the-art imaging, optical, and behavioral methods. We also apply a variety of virus-mediated and transgenic tools in efforts to probe distinct circuit components such as genetically defined neurons and synapses.
Selected Publications
Crandall SR, Patrick SL, Cruikshank SJ, and Connors BW. Infrabarrels are layer 6 circuit modules in the barrel cortex that link long-range inputs and outputs. Cell Reports, in press.
Crandall SR and Connors BW. Diverse ensembles of inhibitory interneurons. Neuron 90: 4-6, 2016.
Crandall SR, Cruikshank SJ, and Connors BW. A corticothalamic switch: controlling the thalamus with dynamic synapses. Neuron 86: 768-782, 2015.
Normand EA, Crandall SR, Thorn CA, Murphy EM, Voelcker B, Browning C, Machan JT, Moore CI, Connors BW, and Zervas M. Temporal and mosaic Tsc1 deletion in the developing thalamus disrupts thalamocortical circuitry, neural function, and behavior. Neuron 78: 895-909, 2013.
Crandall SR and Cox CL. Thalamic microcircuits: presynaptic dendrites form two feedforward inhibitory pathways in thalamus. Journal of Neurophysiology 110: 470-480, 2013.
Crandall SR and Cox CL. Local dendrodendritic inhibition regulates fast synaptic transmission in visual thalamus. Journal of Neuroscience 32: 2513-2522, 2012.
Crandall SR, Govindaiah G, and Cox CL. Low-threshold Ca2+ current amplifies distal dendritic signaling in thalamic reticular neurons. Journal of Neuroscience 30: 15419-15429, 2010.
Govindaiah G, Wang T, Gillette MU, Crandall SR, and Cox CL. Regulation of inhibitory synapses by presynaptic D(4) dopamine receptors in thalamus. Journal of Neurophysiology 104: 2757-2765, 2010.

Main Office
Department of Physiology
Biomedical Physical Sciences (BPS) Building
567 Wilson Rd Rm 2201
Main Phone: 517-884-5000
---
Department Chairperson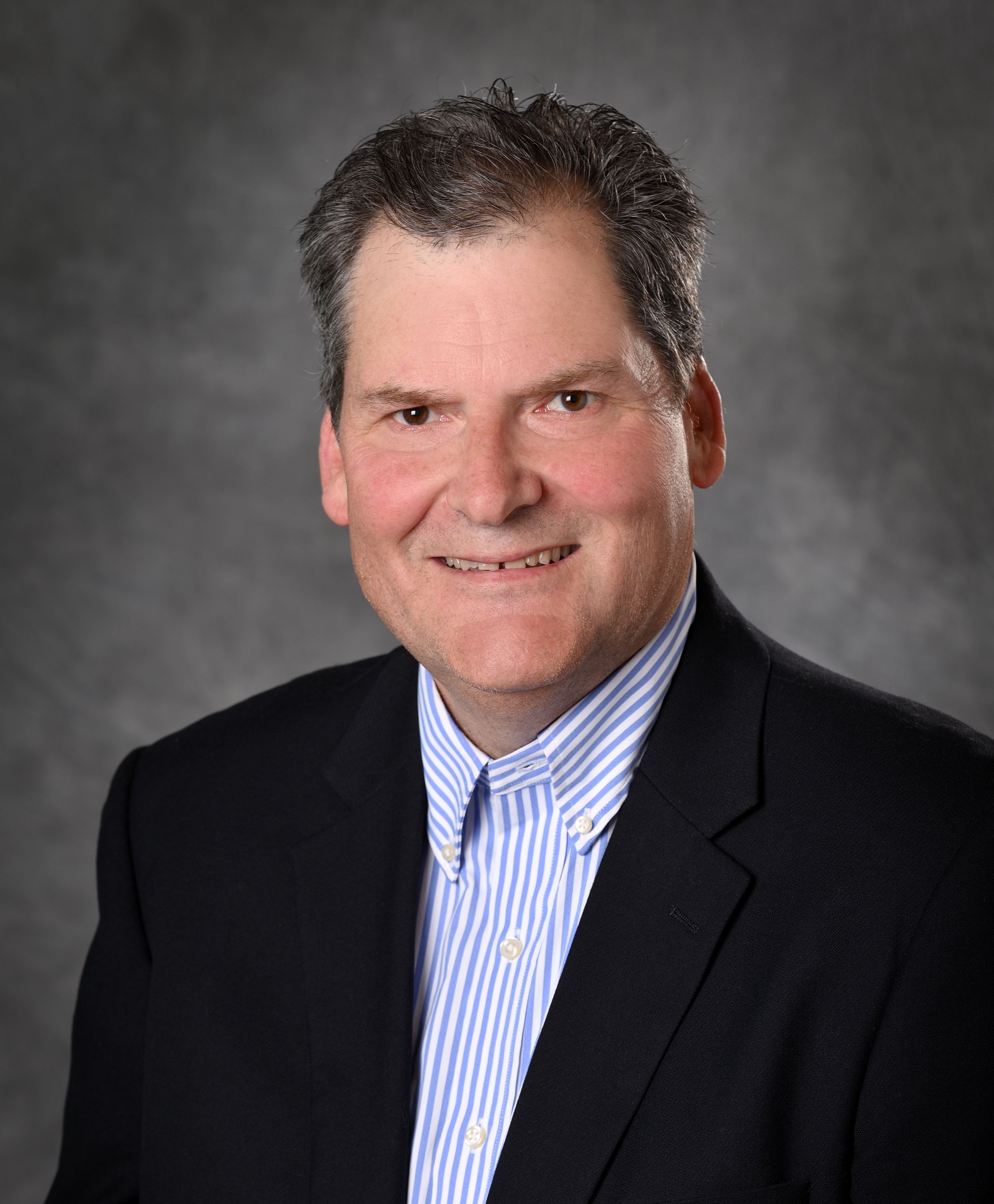 Dr. Charles "Lee" Cox
BPS Building Rm 2201E
Phone: 517-884-5050
coxclee@msu.edu
MSU Research Integrity Officer
Wills House
287 Delta Court, Room 106
Phone: 517-432-6698
rio@msu.edu
Research Integrity Office