Richard Miksicek, Ph.D.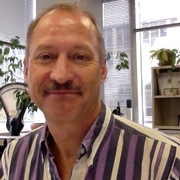 Research Interests
Research in my laboratory involves a variety of aspects of breast cancer and normal mammary gland biology, with an emphasis on the role of steroid hormones and their receptors in cell growth and differentiation. We are interested in diverse pathways for estrogen signaling, possible roles for estrogen receptor variants, and programmed changes in estrogen and progesterone receptor isoform expression during mammary gland development. A related project is looking at several breast-specific genes with potential to serve as breast biomarkers or tools for investigating mammary gland biology.

Selected Publications
Han F, Miksicek R, Clarke R, and Conrad SE (2004) Expression of an estrogen receptor variant lacking exon 3 in derivatives of MCF-7 cells with acquired estrogen independence or tamoxifen resistance, J. Mol. Endocrinol., in press.
Miksicek RJ, Myal Y, Watson PH, Walker C, Murphy LC, Leygue E. (2002) Identification of a novel breast- and salivary gland-specific, mucin-like gene strongly expressed in normal and tumor human mammary epithelium. Cancer Res. 15;62(10):2736-2740.
Bollig A and Miksicek RJ (2002) An estrogen receptor-alpha splicing variant mediates both positive and negative effects on gene transcription. Mol. Endocrinol. 14:634-649.
Main Office
Department of Physiology
Biomedical Physical Sciences (BPS) Building
567 Wilson Rd Rm 2201
Main Phone: 517-884-5000
Office Fax: 517-432-1967
---
Department Chair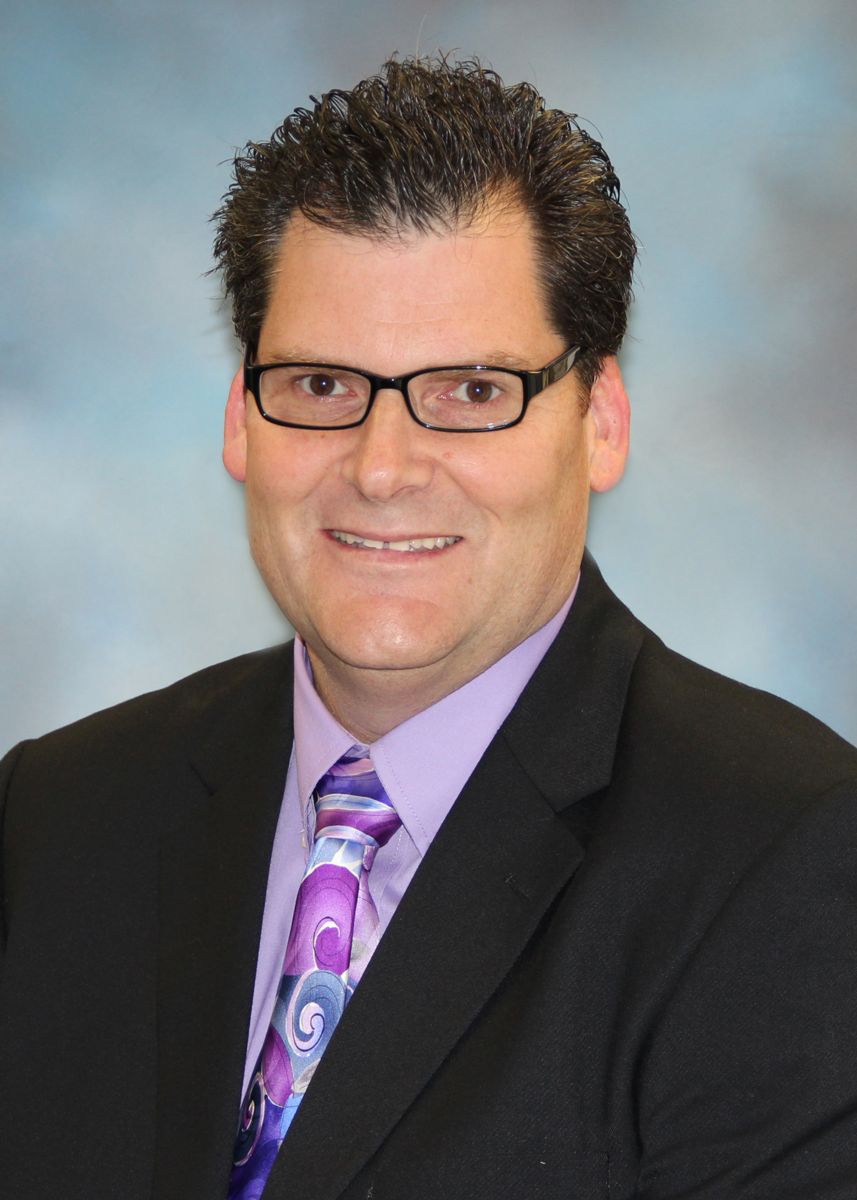 Dr. C. Lee Cox
BPS Building Rm 2201E
Phone: 517-884-5050
Fax: 517-432-1967
coxclee@msu.edu
---
Graduate Office
Department of Physiology
BPS Building Rm 2205
Phone: 517-884-5075
Fax: 517-432-1967