Narayanan Parameswaran, BVSc., Ph.D.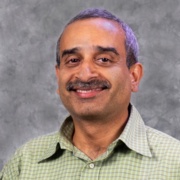 Our lab is interested in the area of innate immunity, inflammation and cell signaling in the context of gut and bone pathophysiology. Part of our efforts is focused on identifying the immunoregulatory mechanisms underlying inflammatory diseases (including sepsis and inflammatory bowel disease), particularly those related to GPCR regulators arrestins and G-protein coupled receptor kinases. In addition, we work closely with Dr. McCabe's lab in establishing mechanisms that regulate gut-bone signaling. In this context, our labs have used a variety of approaches including probiotics to modulate gut-bone axis.
Complete List of Published Work:
https://www.ncbi.nlm.nih.gov/myncbi/narayanan.parameswaran.1/bibliography/public/
Following are the general outlines of the projects that are currently in progress:
ARRESTINS IN INFLAMMATORY SIGNALING AND ROLE IN SEPSIS AND COLITIS: One of the research areas that our lab has focused on is to understand the role of arrestins in inflammatory diseases. Arrestins are intracellular scaffolding proteins discovered for their role in GPCR desensitization. Work during my postdoctoral training and research from my lab have uncovered several novel functions of arrestins in inflammatory diseases particularly relevant to sepsis and colitis. An emerging theme that came out of studies from our lab and others is that arrestin function in inflammatory disease is highly context dependent. Depending on the stimulus and/or disease, arrestins can either mediate or inhibit inflammation. Some of the major findings from our studies include the discovery that arrestin-2 and arrestin-3 are important regulators of signaling from Toll-like receptor (non-GPCRs) and that they play distinct and overlapping roles in inflammatory diseases (sepsis versus colitis); More recently, our studies also demonstrate that the hematopoietic- and non-hematopoietic-cell specific arrestin-2 oppose each other mechanistically in the pathogenesis of inflammatory disease.
Selected publications:
REGULATION OF INFLAMMATORY SIGNALING AND DISEASE BY G-PROTEIN COUPLED RECEPTOR KINASES (GRKs): GRKs were originally discovered for their role in G-protein coupled receptor desensitization. Our lab has been interested in understanding the non-canonical roles of GRKs especially in the immune system and found that GRKs are important regulators of NFkappaB signaling. In addition, we have made some important observations including the role of GRK5 in sepsis and GRK2 in inflammatory bowel disease. Overall our studies suggest that GRKs could be therapeutic targets in the treatment of inflammatory diseases and are currently pursuing collaborative avenues to target these kinases in inflammatory diseases.
Selected publications:
MECHANISTIC BASIS OF GUT-BONE SIGNALING: In an effort to understand how gut as an organ can influence other organs in the body, we established collaborations with Drs. McCabe (a bone and gut physiologist) and Britton (a Microbial geneticist) to modulate gut environment to test the effects on bone. The initial observations by Drs. McCabe and Britton set out the fundamental idea that oral treatment of probiotics can increase bone in mice. This quickly evolved into testing the effects of probiotics in clinically relevant models of bone loss including menopause and diabetes. Through collaborative efforts of the three labs (Drs. McCabe, Britton and Parameswaran), we identified that oral treatment of mice with probiotics in estrogen deficient mice (menopause model) not only prevents bone loss, but also alters bone marrow immune cells in a favorable manner. We are currently testing how estrogen deficiency and diabetes induces gut and bone inflammation, whether they are linked, and if so, whether probiotics are acting at the level of gut inflammation and/or bone inflammation.
Selected publications:
Main Office
Department of Physiology
Biomedical & Physical Sciences Building
567 Wilson Road, Room 2201
517-884-5000
psldept@msu.edu
---
Department Chairperson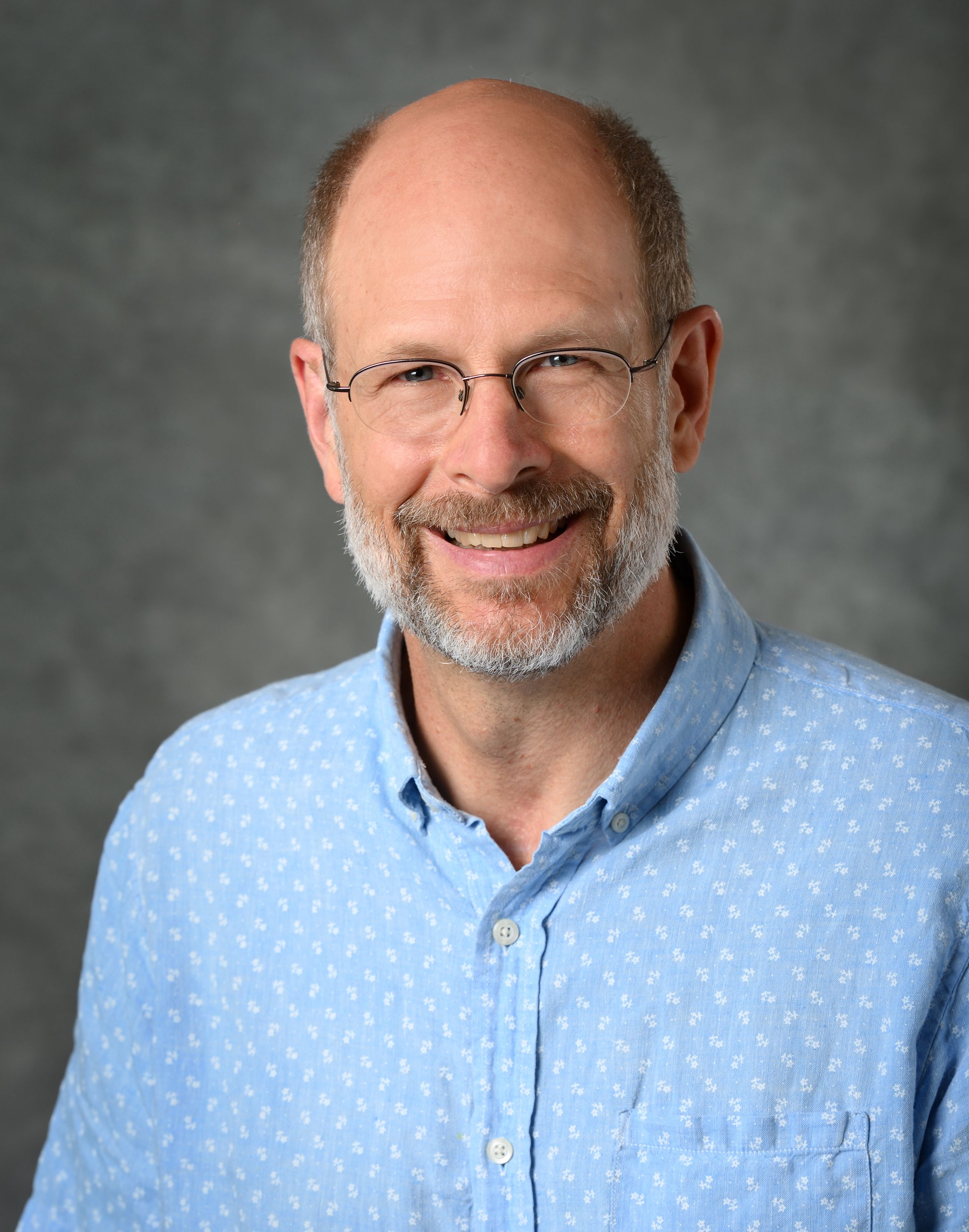 Dr. Lawrence "Karl" Olson
Biomedical & Physical Sciences Building
567 Wilson Road, Room 2201E
Phone: 517-884-5050
olsonla@msu.edu