Mei-Hui Tai, Ph.D.

Research Interests
My research focuses on three areas. The first is isolation and characterization of human pancreatic stem cells and comparison of gene expression of the stem cells and their differentiated progeny. I am interested in the pathways that control pancreatic stem cell self-renewal and differentiation. Defects in these mechanisms may contribute to diseases such as diabetes mellitus, pancreatitis, and pancreatic cancer. With this approach, components of the genetic networks that regulate pancreatic development can be identified, and their specific functions can be further characterized.
The second area of research consists of developing new non-invasive, clinical biomarkers for early detection of cancers, particularly for cancers from hard to treat, well-advanced tumors, such as those within the pancreas. Preliminary characterization of Mannitou cell surface glycan using a high affinity monoclonal antibody developed in the laboratory of Dr. Birgit Zipser, a colleague of the author, indicates that it is found on the surface of human adult pancreatic stem cells and on human pancreatic tumor cell lines, the same cell types that express Oct-4 (a nuclear transcription factor protein, has been considered as a potential marker to monitor the growth of tumors). Differences of Mannitou glycan expression in cancer stem cells and cancer non-stem cells is of interest to ongoing research concerning the stem cell origin of carcinogenesis.

Third area of research focus centers on Hutchinson-Gilford progeria-premature aging syndrome as a model. Aging is a natural and inevitable process for humans and for all other organisms. The concept of stem cells has been suggested as an important link in understanding the aging process. It is thought that a decrease in the number of stem cells over time may regulate the aging of human tissues. Stem cell mitosis replaces aging and damaged parenchymal cells, a process that serves to maintain healthy and functioning organs. Constitutive production of progerin, a mutant form of the nuclear architectural protein, lamin A, causes the premature-aging disease, Hutchinson-Gilford Progeria Syndrome (HGPS). Progerin is also expressed sporadically in normal somatic cells and has been linked to physiological aging. Recent studies have indicated that progerin interferes with the functions of human mesenchymal stem cells. These results also support a model in which accelerated aging in HGPS patients, and possibly also normal physiological aging, is the result of adult stem cell dysfunction and the resulting progressive deterioration of tissue functions. My recent experiments have focused on introducing the progerin gene into adult stem cells to determine whether the gene causes the stem cells to differentiate or interferes with their differentiation by changing gene expression or signal pathways.

Selected Publications
Zipser, B., Bello-DeoCampo, D., Diestel, S., Tai, M.-H. and Schmitz, B. (2012) Mannitou monoclonal antibody uniquely recognizes paucimannose, a marker for human cancer, stemness and inflammation. J. Carbohydrate Chem. 31:504-518.
VanSteenhous, H.C., Horton, Z.A., O'Hagan, R, Tai, M.-H. and Zipser, B. (2010) Phylogeneic conservation of the cell-specific Lan3-2 glycoepitope in Caenorhabditis elegans. Dev. Genes. Evol. 220: 79-87.
Tai, M.-H., Upham, B.L., Olson, L.K., Tsao, M.-S., Reed, D.N. and Trosko, J.E. (2007) Cigarette smoke components inhibited intercellular communication and differentiation in human pancreatic ductal epithelial cells. Int. J. Cancer. 120(9):1855-62.
Ye, D.Z., Tai, M.-H., Linning, K.D., Szabo, C. and Olson, L.K. (2006) MafA binding activity and insuin promoter activity are upregulated by nicotinamide and related compounds in INS-1 pancreatic b cells exposed to elevated glucose. Diabetes 55: 742-750
Jayaprakasam, B., Olson, L.K., Shcutzki, R.E., Tai, M.-H. and Nair, M.G. (2006) Amelioration of obesity and insulin resistance in high fat fed mice by anthocyanins and ursolic acid from Cornelian cherry. J. Agricul. Food Chem. 54:243-248.
Trosko, J.E., Chang, C.C., Upham, B.L. and Tai, M.-H. (2005) The role of human adult stem cells and cell-cell communication in cancer chemo-prevention and chemotherapy strategies. Mutation Res. 591: 187-197.
Trosko, J.E., Chang, C.C., Upham, B.L. and Tai, M.-H. (2005) Low-dose ionizing radiation: induction of differential intracellular signaling possibly affecting intercellular communication. Radiat. Environ. Biophys. 44: 3-9.
Tai, M.-H., Chang, C.-C., Olson, L.K. and Trosko, J.E. (2005) Oct4 expression in adult human stem cells: evidence in support of the stem cell theory of carcinogenesis. Carcinogenesis 26:495-502.
Main Office
Department of Physiology
Biomedical Physical Sciences (BPS) Building
567 Wilson Rd Rm 2201
Main Phone: 517-884-5000
Office Fax: 517-432-1967
---
Department Chair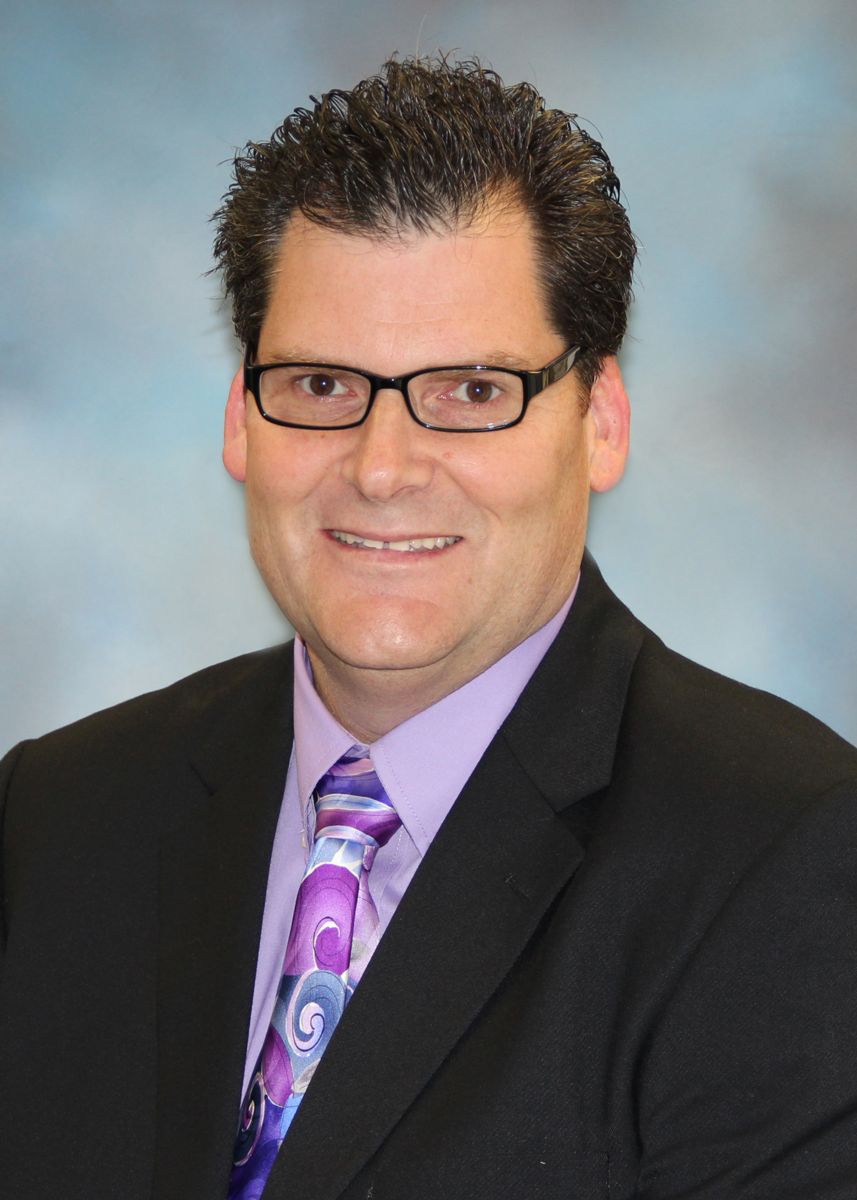 Dr. C. Lee Cox
BPS Building Rm 2201E
Phone: 517-884-5050
Fax: 517-432-1967
coxclee@msu.edu
---
Graduate Office
Department of Physiology
BPS Building Rm 2205
Phone: 517-884-5075
Fax: 517-432-1967