Mark Reimers, Ph.D.

COURSES
NEU 425 Computational Modeling in Neuroscience (Spring of every year)
Introduction to neuroscience modeling techniques; review of successful models; student will create their own model of a dynamic neural process or behavior
NEU 430 Genomics of Brain and Behavior (Summer of every year)
Role of genes in brain development and function. Issues in behavioral and psychiatric genetics.
NEU 445 Analysis of Neural Activity Data (W) (Fall of every year)
Conceptual and practical approaches to analyzing large functional datasets. Emphasis on statistical issues, including preprocessing, estimation methods, hypothesis testing, dimension reduction, and correlation with behavior. Data types include electrophysiological recording, EEG, MEG, fMRI and optical imaging.
Main Office
Department of Physiology
Biomedical Physical Sciences (BPS) Building
567 Wilson Rd Rm 2201
Main Phone: 517-884-5000
Office Fax: 517-432-1967
---
Department Chair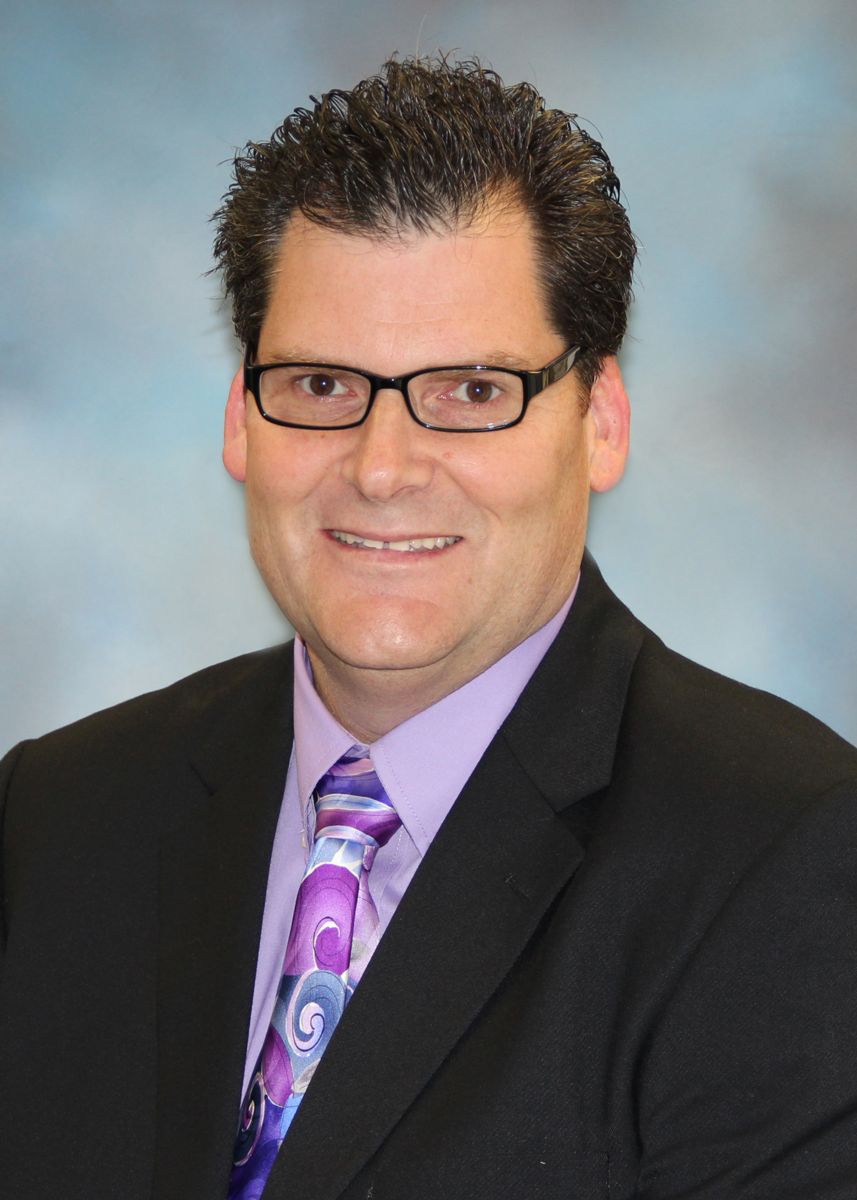 Dr. C. Lee Cox
BPS Building Rm 2201E
Phone: 517-884-5050
Fax: 517-432-1967
coxclee@msu.edu
---
Graduate Office
Department of Physiology
BPS Building Rm 2205
Phone: 517-884-5075
Fax: 517-432-1967