Laura Symonds, Ph.D.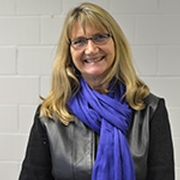 COURSES
NEU 301 Introduction to Neuroscience I (Fall of every year)
Survey of the field of neuroscience, including molecular, cellular, and autonomic, sensory and motor systems.
NEU 302 Introduction to Neuroscience II (Spring of every year)
Survey of brain-based behavioral and cognitive systems and related human diseases.
NEU 843 Methods for Assessing the Nervous System (Online spring of every year, starting spring 2017)
An introduction to the various techniques and methods scientists use to study brain structure and function.
Main Office
Department of Physiology
Biomedical Physical Sciences (BPS) Building
567 Wilson Rd Rm 2201
Main Phone: 517-884-5000
Office Fax: 517-432-1967
---
Department Chair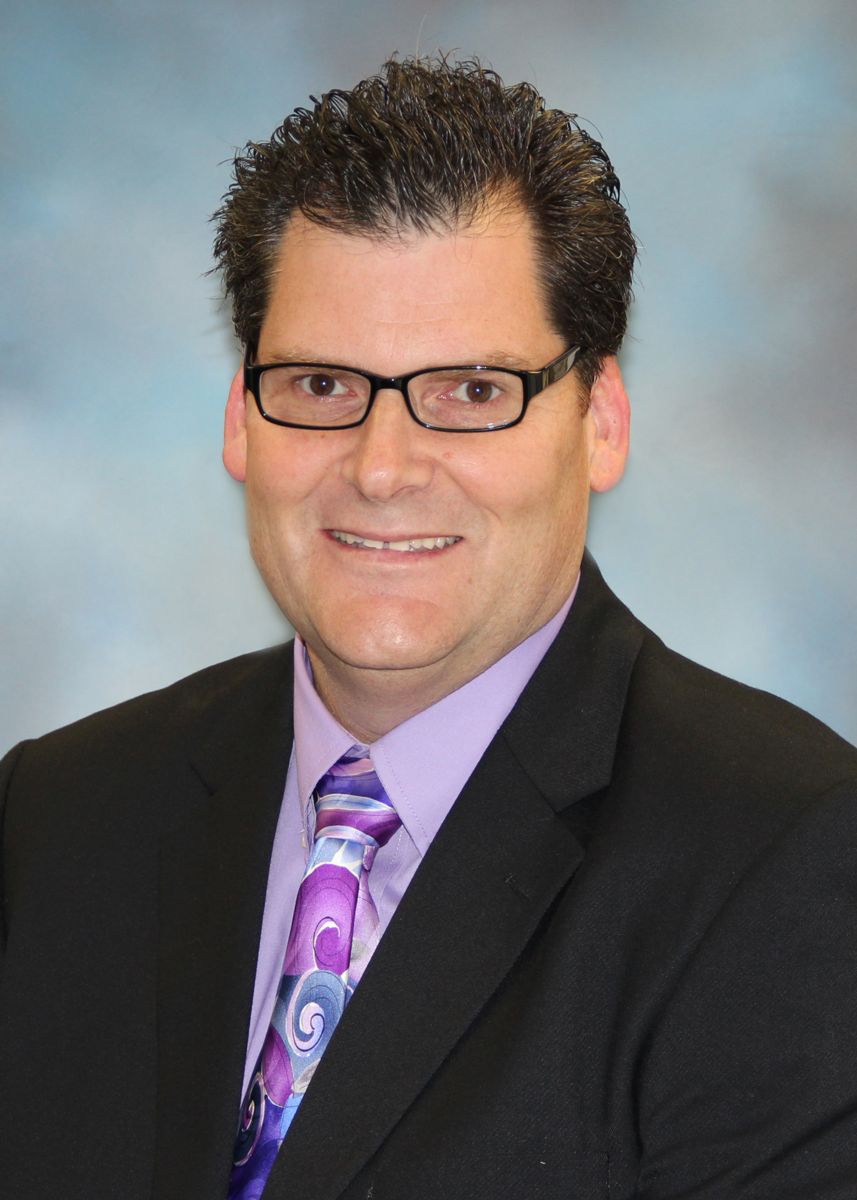 Dr. C. Lee Cox
BPS Building Rm 2201E
Phone: 517-884-5050
Fax: 517-432-1967
coxclee@msu.edu
---
Graduate Office
Department of Physiology
BPS Building Rm 2205
Phone: 517-884-5075
Fax: 517-432-1967