John Zubek, PT, DPT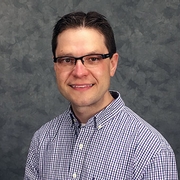 Biography
DPT, Doctor of Physical Therapy, Central Michigan University, Mount Pleasant, MI, 2008.
MS, Kinesiology/Exercise Physiology, Michigan State University, East Lansing, MI, 2000.
BS, Education/Exercise Science and Pre-Physical Therapy, University of Dayton, OH, 1996.
Teaching
PSL 311L Physiology Lab for Pre-Health Professionals
Professional Licensure
Physical Therapist, State of Michigan #5501013895
Professional Interests
Providing basic science education with enrichment opportunities for students entering the health professions including Physical and Occupational Therapy, Physician Assistant, Medical, Pharmacy, and Nursing.
Selected Research/Case Study/Presentations
Use of Virtual Reality Technology on Improving Balance and Functional Mobility in an Adolescent with Cerebral Palsy: A Case Report. Zubek, J. PT, MS, DPT, Busik, J. Ph.D, and Proshlyakov, D. PhD. Michigan State University (2018).
Assisted Ambulation in a Resident with Bilateral CVA Who Was Essentially Quadriplegic. With Karen Grossnickle, MS, PT. Central Michigan University, Mt. Pleasant, MI (2008).
Vacuum Assisted Closure in a Patient with a Dehisced and Infected Post Mastectomy Incision. with Gale Capehart, MS, PT. Central Michigan University, Mt. Pleasant, MI (2007).

Evaluation of the PATCH™ Goes to School Program on changing health behaviors of schoolchildren. Ingham Regional Healthcare Foundation and Michigan State University. Dr. James Pivarnik, Research Director and Grant Recipient (2005).
Main Office
Department of Physiology
Biomedical Physical Sciences (BPS) Building
567 Wilson Rd Rm 2201
Main Phone: 517-884-5000
Office Fax: 517-432-1967
---
Department Chair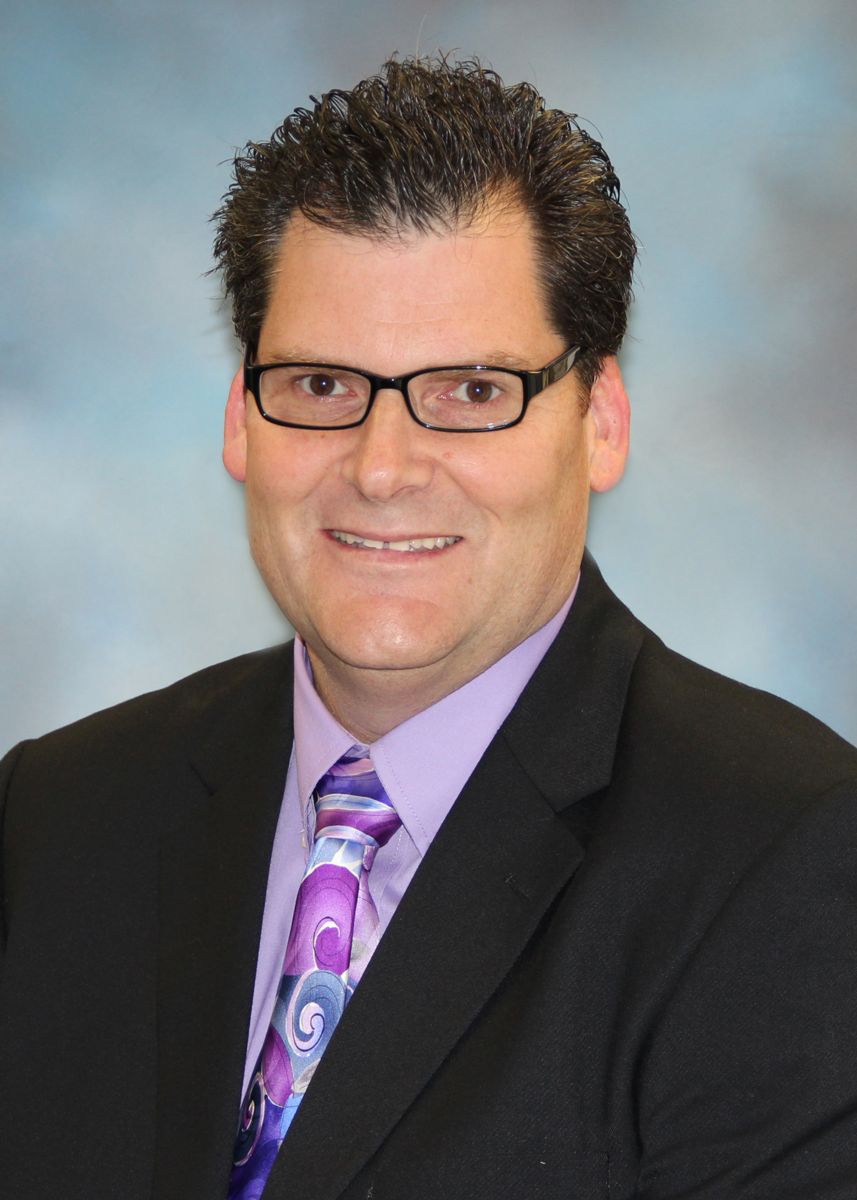 Dr. C. Lee Cox
BPS Building Rm 2201E
Phone: 517-884-5050
Fax: 517-432-1967
coxclee@msu.edu
---
Graduate Office
Department of Physiology
BPS Building Rm 2205
Phone: 517-884-5075
Fax: 517-432-1967