Faculty
* Indicates labs that are training graduate students and/or Post-docs.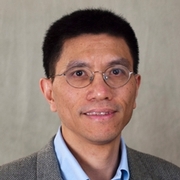 Hua Xiao, M.D., Ph.D.
Professor *
Biomedical Physical Sciences Building
567 Wilson Rd Rm 3193
Office: 517-884-5127
Lab: 517-884-5086
xiaoh@msu.edu
Interests: Molecular mechanisms of liver cancer development with emphasis on identification of signaling pathways and key molecules driving the development of hepatocellular carcinoma concurrent type 2 diabetes.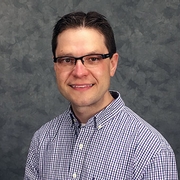 John Zubek, PT, DPT
Assistant Professor
Biomedical Physical Sciences Building
567 Wilson Rd Rm 3177
517-884-5117
zubekjoh@msu.edu
Course Website
Main Office
Department of Physiology
Biomedical Physical Sciences (BPS) Building
567 Wilson Rd Rm 2201
Main Phone: 517-884-5000
---
Department Chairperson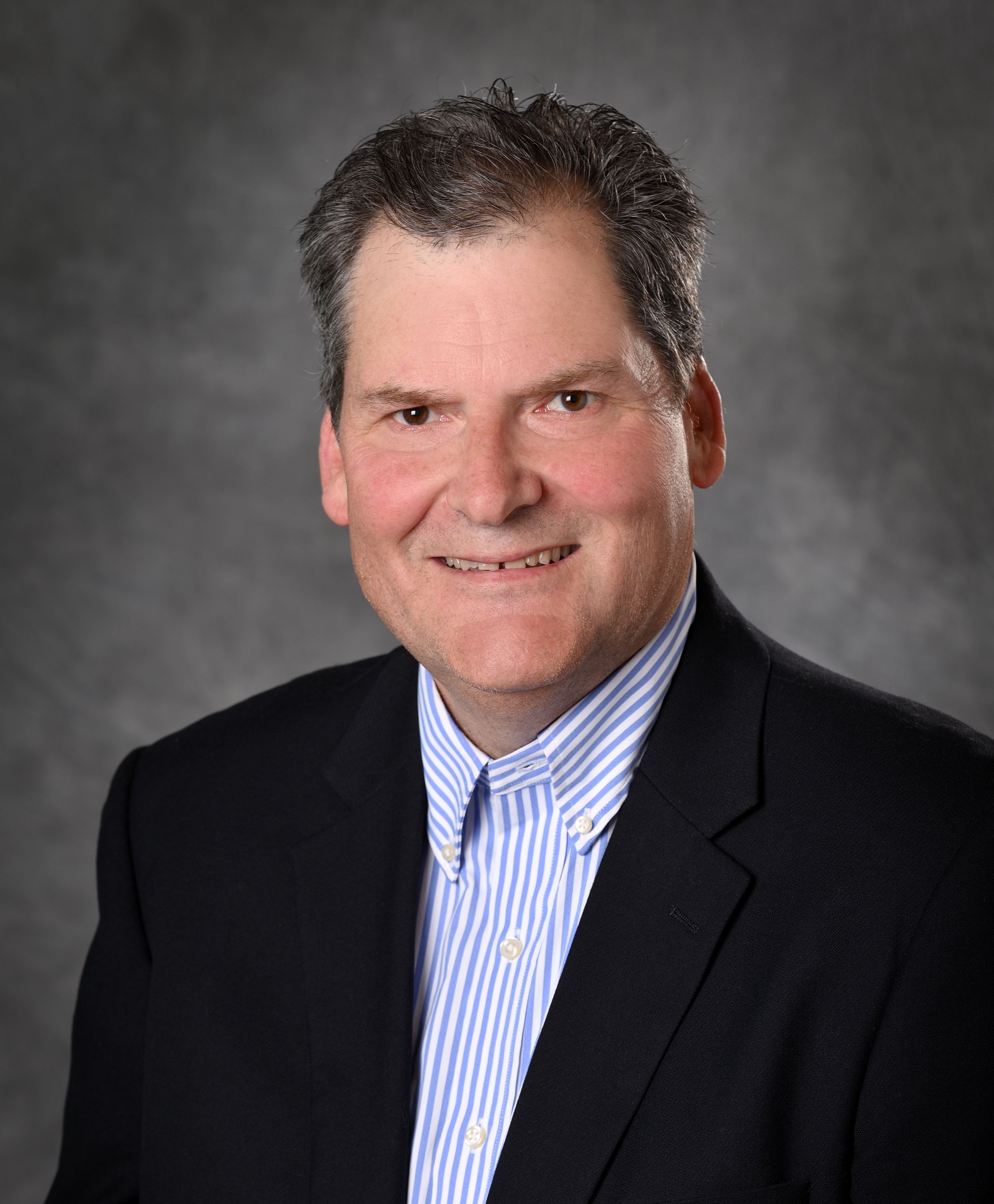 Dr. Charles "Lee" Cox
BPS Building Rm 2201E
Phone: 517-884-5050
coxclee@msu.edu
MSU Research Integrity Officer
Wills House
287 Delta Court, Room 106
Phone: 517-432-6698
rio@msu.edu
Research Integrity Office