Stephen Schneider, Ph.D.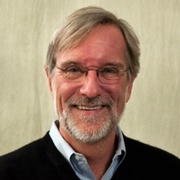 Areas of Research Interest (PDF)
Research Interests
The dorsal horn of the spinal cord is vital for integrating sensory information from the body and mediating reflex behaviors. Our research focuses on two aspects of the dorsal horn. One set of studies explores the architecture of neural networks formed by interneurons, which is crucial to an understanding of normal spinal function. The other investigates alterations in neuronal function that may contribute to pain following injury to the spinal cord or peripheral nerves.
To address these aims, our laboratory employs a combination of contemporary neurobiological techniques applied to in vitro preparations of mammalian spinal cord. Whole-cell patch clamp recordings, in conjunction with video microscopy, are used to examine physiological properties and synaptic connectivity of spinal interneurons and the basis for activity-related alterations in their signaling characteristics. Intracellular staining provides anatomical information about the connectivity of local circuit neurons established through electrophysiological means. By combining single-neuron immunocytochemistry and laser scanning confocal microscopy we are also probing expression of neurochemical markers in spinal interneurons and relationships to synaptic function.
Our research has shed light on how physiological properties of dorsal horn neurons normally influence integration of somatosensory information. We are presently engaged in studies that will help reveal the organization of complex circuits that interconnect these cells. This work will enhance our understanding of fundamental spinal cord neurobiology and ultimately foster new avenues for treatment of chronic pain.

Selected Publications
Galligan JJ, Patel BA, Schneider S.P., Wang H, Zhao H, Novotny M, Bian X, Fried D, Swain GM. Visceral hypersensitivity in female but not male serotonin transporter knockout rats, Neurogastroenterology and Motility; in press.
Schneider, S.P. and Walker, T.M. Morphology and electrophysiological properties of hamster spinal dorsal horn neurons that express VGLUT2 and enkephalin. J. Comp. Neurol. 501: 790–809, 2007.
Schneider, S.P. Local circuit connections between hamster laminae III and IV dorsal horn neurons. J. Neurophysiol. 99: 1306–1318, 2008 (Editorial Focus).
Zhang W. and Schneider, S.P. Short-term modulation at synapses between neurons in laminae II–V of the rodent spinal dorsal horn. J. Neurophysiol. 105: 2920–2930, 2011.
Ku, W and Schneider, S.P. Multiple T-type Ca2+ current subtypes in electrophysiologically characterized hamster dorsal horn neurons: possible role in spinal sensory integration. J. Neurophysiol. 106: 2486?2498, 2011.
Main Office
Department of Physiology
Biomedical Physical Sciences (BPS) Building
567 Wilson Rd Rm 2201
Main Phone: 517-884-5000
Office Fax: 517-432-1967
---
Department Chair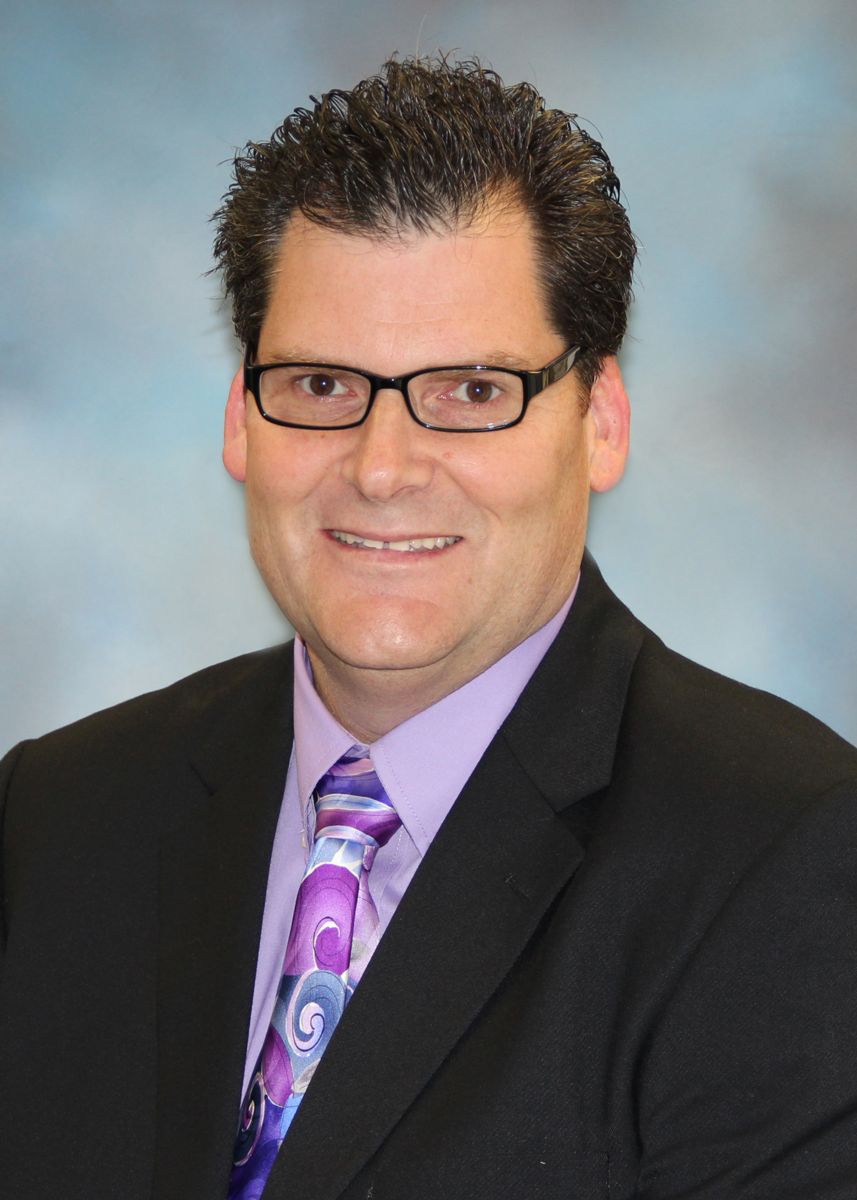 Dr. C. Lee Cox
BPS Building Rm 2201E
Phone: 517-884-5050
Fax: 517-432-1967
coxclee@msu.edu
---
Graduate Office
Department of Physiology
BPS Building Rm 2205
Phone: 517-884-5075
Fax: 517-432-1967