Research Associate
Release Date: Apr 20, 2016
We are seeking a highly motivated research associate to work on projects examining the signaling mechanisms regulating the functions of conventional and innate type T cells. Our laboratory combines in vitro approaches with live animal modeling to map the regulatory circuits that specify immune cell fate and function and coordinate protective anti-tumor immune responses.
Candidates should possess a PhD in Immunology and/or Molecular Biology; have a strong track record of high quality biomedical research; and an excellent publication record. We are particularly interested in candidates with previous experience in multi-color flow cytometry, fixed and live cell confocal microscopy, gene silencing/overexpression and in vivo tumor models.
The successful applicant will have ample opportunities to develop new skills, and work in an excellent scientific environment with full access to cutting edge tools and technologies. This is an ideal opportunity for an enthusiastic, committed biologist to make an important contribution to defining the mechanisms of lymphocytes in anti-cancer responses.

Apply via the MSU Human Resources website:
http://www.jobs.msu.edu (posting #3166)

To apply, please send:
A full CV with publication list
Cover letter including the names and contact details of 3 references
PDF copies of 2 of your most recent publications
Main Office
Department of Physiology
Biomedical Physical Sciences (BPS) Building
567 Wilson Rd Rm 2201
Main Phone: 517-884-5000
Office Fax: 517-432-1967
---
Department Chair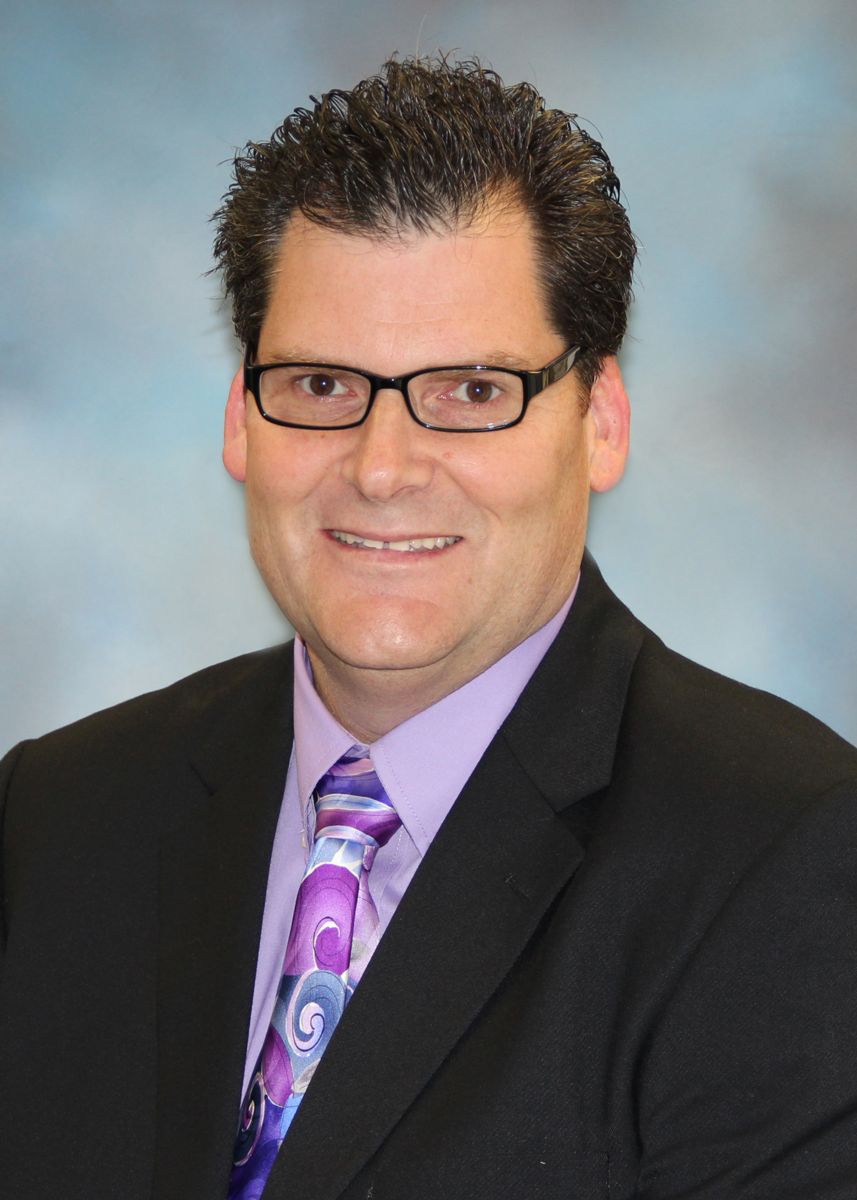 Dr. C. Lee Cox
BPS Building Rm 2201E
Phone: 517-884-5050
Fax: 517-432-1967
coxclee@msu.edu
---
Graduate Office
Department of Physiology
BPS Building Rm 2205
Phone: 517-884-5075
Fax: 517-432-1967